Inspiring Food, Nourishing Life
Taste Expertise
We're a global food and drink leader. A joyous family of brands. More than 26,000 employees worldwide across 5 generations. At Kerry we are guided by our purpose - helping customers make better food, in a better way for a better future.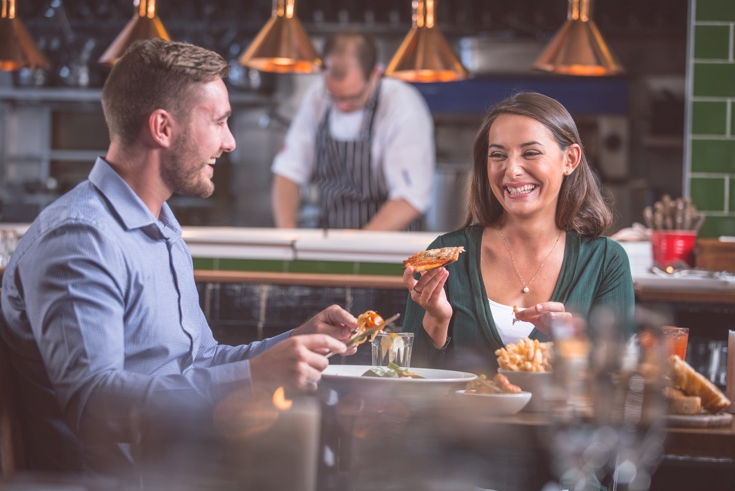 We're real people with an appetite for flavor.
Our global taste team uses nature's best ingredients, refined extraction processes and new sensory science to help you create memorable experiences. All Kerry North American Brands uniquely deliver on those experiences while stirring in nutritional science and innovative technology.
Sustainability
At Kerry, sustainability is at the heart of our business. As we move forward, our approach is evolving to reflect the systemic nature of the sustainability challenges we face. While our objective of creating healthier, more sustainable diets will remain unchanged, a shift in emphasis to key themes will help us to address challenges more holistically and in a way that better equips us to tackle the interdependencies between many of these aspects.
It's great to get feedback.
It's really nice to get noticed every so often. We love when someone in the media or a kind blogger feels inspired to share an experience with our products or the Kerry values coming to life.
Contact us and if you have any media inquiries or would like to share a story about our brands and products.