Scratch-made taste.
Ready-to-use convenience.
Kettle Collection mac & cheese, dips and sauces satisfy customer cravings while making it easy for you to offer scratch-made taste without slowing down your kitchen.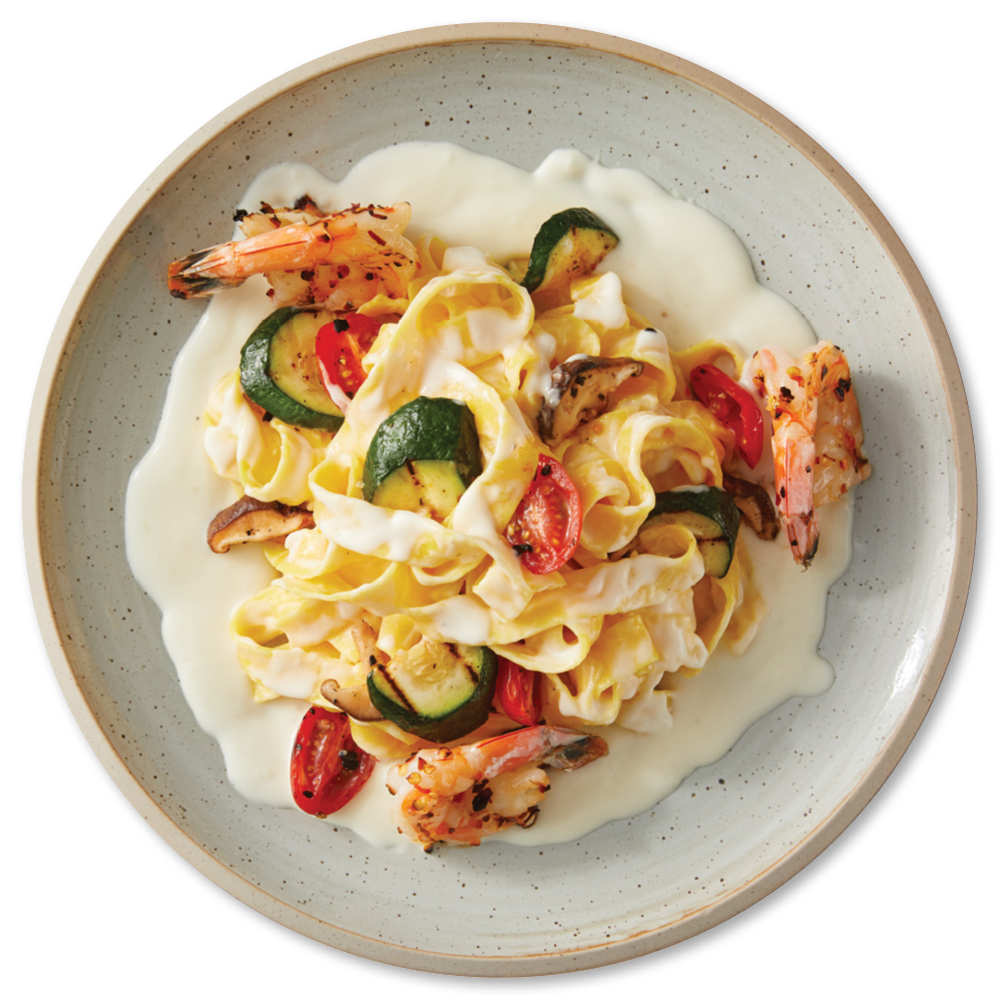 Comfort Food Cooked to Perfection.
Your customers want comfort food. Whether it's the nostalgic taste of ooey-gooey mac & cheese or the indulgently delectable taste of dips and sauces, Kettle Collection makes it easy to offer your customers their favorite scratch-made dishes. Simply heat and serve in whatever way works for your back-of-house process.
Mac & Cheese
Mac & cheese is a winning combination for your menu – it should come as no surprise that almost 80% of consumers like or love it. With Kettle Collection mac & cheese, you can use it on its own or add it to existing dishes: a mac & cheese cheeseburger, buffalo chicken mac & cheese. If you can dream it up, we can help you serve it up – easy. Kettle mac & cheese is available in three rich and creamy flavors: white cheddar mac & cheese, extra cheesy mac & cheese and everyday mac & cheese.
Sauces & Dips
Dip it, spread it, toss it – however you want to use Kettle sauces and dips, they're versatile enough for your menu ideas and convenient enough to execute. With our ready-to-use recipes, you can serve up consistent sauces and dips every time – and save time and labor back of house with multiple heating options including hot water bath, steam oven, stove top or the microwave. No matter your menu or size of your kitchen, Kettle Collection is your answer for foodservice dips and sauces.
Featured Recipes
Everyday Mac & Cheese Sandwich
Elevate your menu with this upgraded grilled cheese sandwich. Adding our classic and creamy macaroni & cheese will enhance the flavor and plate presentation.
VIEW RECIPE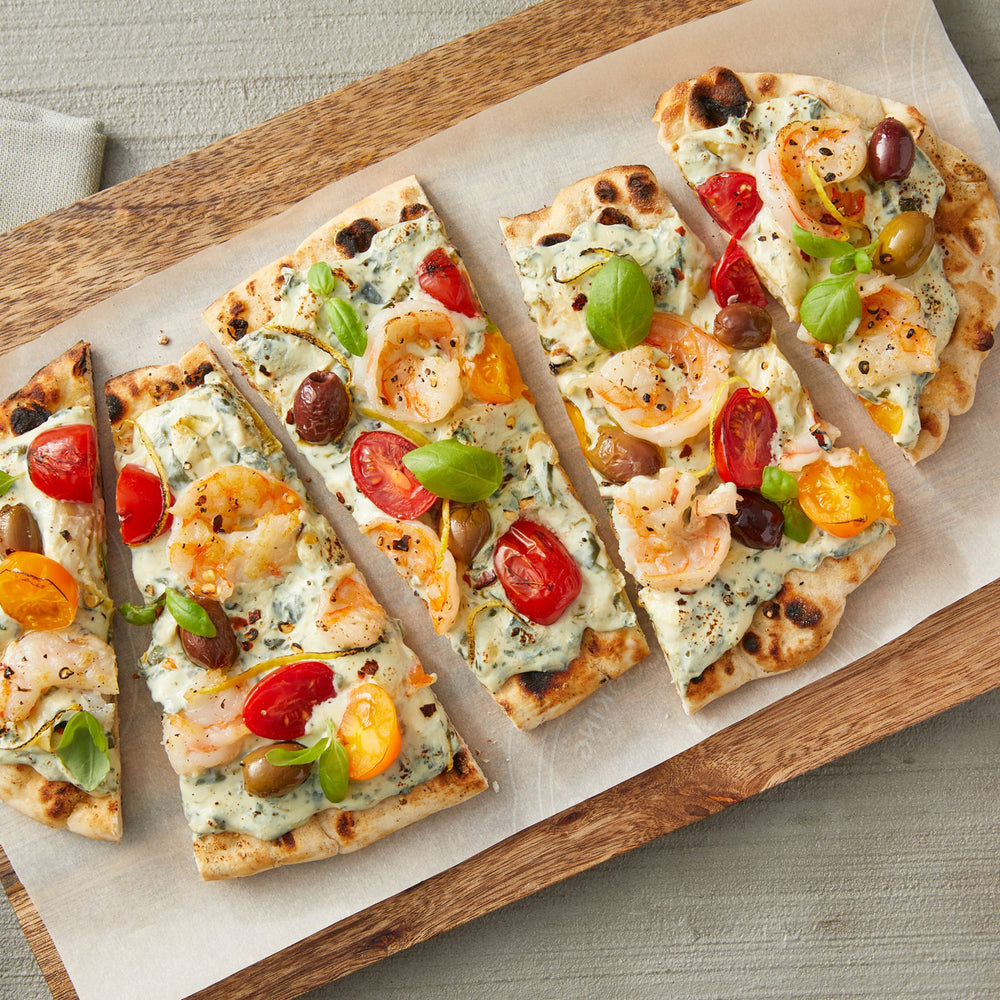 Parmesan Spinach & Artichoke Flatbread
Upgrade your appetizer offerings with a creamy and savory Mediterranean flatbread that will leave guests craving this menu item.
VIEW RECIPE
Seafood Alfredo Pasta
Bring our crowd-pleasing premium Alfredo Sauce to your menu to ensure a lasting impression with customers. This rich, creamy flavor profile will appeal to customers looking for a decadent, comfort...
VIEW RECIPE