Description:
Apple and cinnamon always go together – even in a refreshing beverage! The Apple Cinnamon Fresca will have you feeling like it's autumn all the time.
Ingredients:
1 oz. DaVinci Gourmet Apple Syrup
.75 oz DaVinci Gourmet Natural Cinnamon Bark Syrup
6 oz chilled sparkling water
Instructions:
Pour ingredients over an ice filled glass and garnish with a cinnamon stick.
Related recipes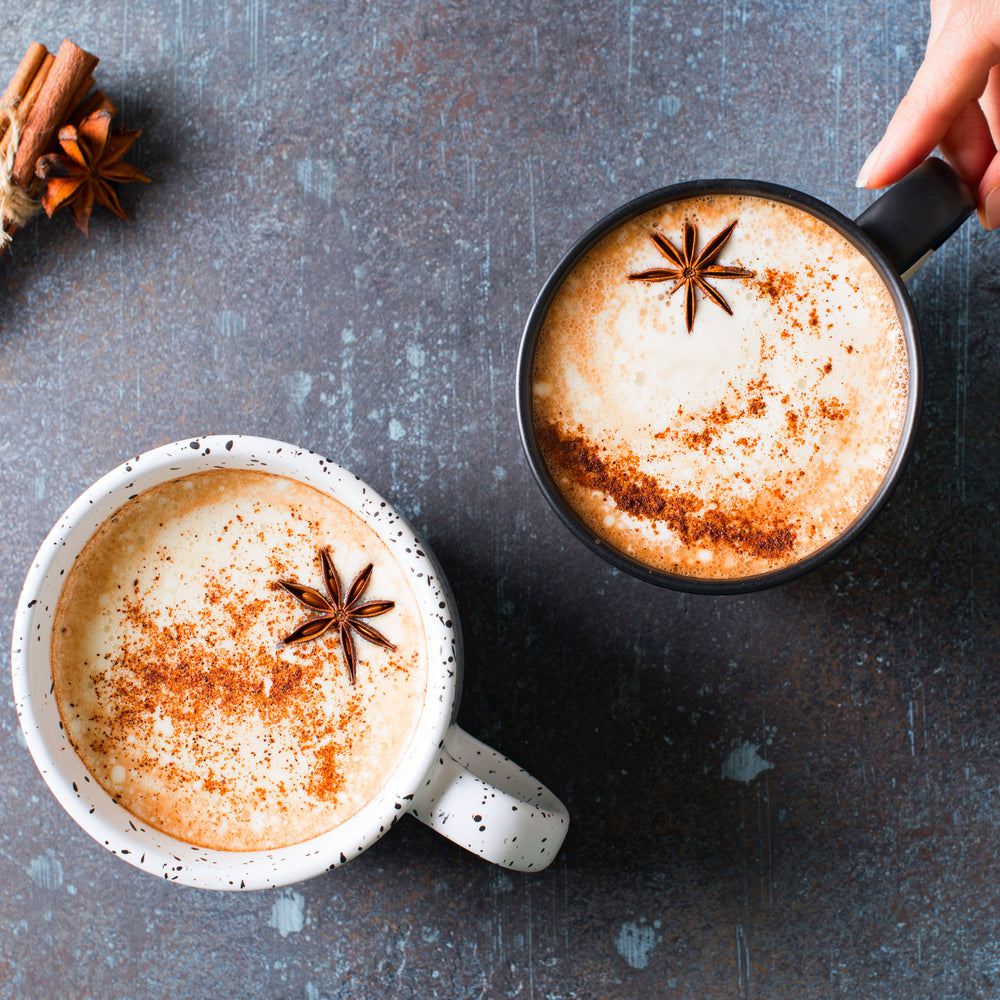 Oatmeal Cookie Latte
Description:Cookie meets latte in this perfect after-school treat. The Oatmeal Cookie Latte is deliciously sweet with a hint of spices and fruit.Ingredients:1 oz DaVinci Gourmet Naturals Cinnamon Bark Syrup0.25 oz...
VIEW RECIPE
After School Special
Description:Need a pick-me-up for afternoon pickup? The After School Special will put a pep in your step and get you out of the afternoon slump.Ingredients:1 oz DaVinci Gourmet Naturals Madagascar...
VIEW RECIPE