DaVinci Gourmet Classic Toasted Marshmallow Syrup - 4 x 750 ml Plastic
Enjoy the flavor of a favorite campfire treat anytime when you add our delicious Classic Toasted Marshmallow syrup to your beverage and culinary creations. Fluffy marshmallows crisped and toasted by a crackling campfire inspired this decadent syrup. At DaVinci Gourmet, we craft our Classic line of syrups with the highest-quality ingredients for incomparable flavor. We sweeten our Classic syrup base with pure cane sugar for balanced taste. Our special syrup formula easily mixes in hot and cold drinks and resists curdling dairy products for use in a wide range of beverages.
Try our Classic Toasted Marshmallow syrup in a variety of beverage or culinary applications. Pair with hot cocoa for a s'mores-inspired pairing. Or combine syrups from our wide selection of Classic, Naturals and Fruit Innovations products to create unique custom flavors for all your signature drinks.
Our Classic Toasted Marshmallow syrup is Kosher-Pareve certified.
Diet Certifications: Kosher - Pareve,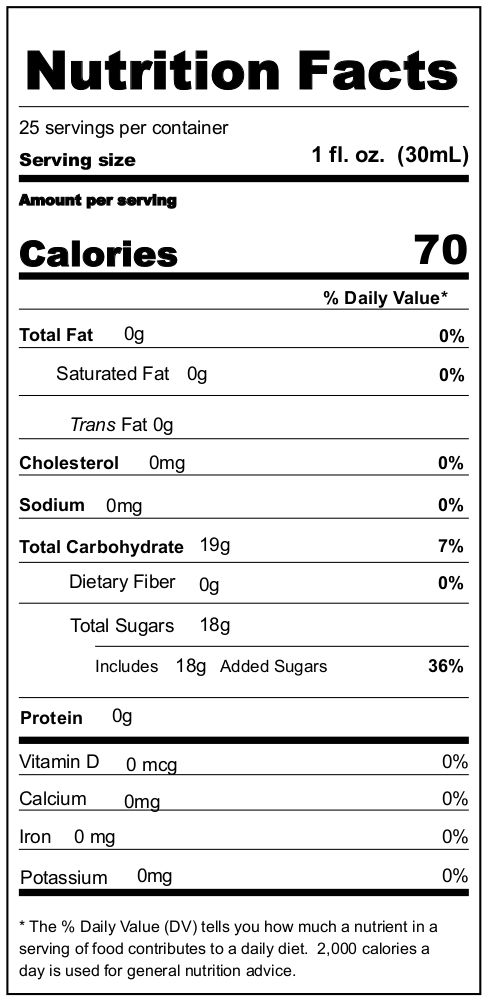 Ingredients: Cane Sugar, Water, Natural and Artificial Flavor, Sodium Benzoate and Potassium Sorbate (preservatives), Citric Acid, Caramel Color.