Island Oasis Hurricane Frozen Beverage Mix - 12 x 32 oz
Take a trip to the Big Easy with our Island Oasis Hurricane Beverage Mix. Recreate the New Orleans classic using our hurricane mix, which is made with tropical notes, and a generous dose of orange and cherry flavors. All you have to do is thaw and pour! Since our ingredients are fresh and juicy, you'll get a premium flavor experience every time. With our delicious mix on hand, you can create tantalizing Hurricane cocktails or mocktails anytime! Add optional rum, and pour over ice in a hurricane glass with an orange slice and cherry garnish. Or blend the hurricane mix with ice for a refreshing frozen beverage. This gluten-free, natural Island Oasis frozen Hurricane Mix contains no artificial flavors, colors or preservatives, high fructose corn syrup, or trans fats. Kosher certified. Island Oasis Hurricane Mix ships frozen and is available in 1 quart cartons. Each carton makes 8 12 oz. cocktail servings. PLEASE NOTE: Frozen products only ship Monday, Tuesday, and Wednesday due to storage of frozen products.
Diet Certifications: Kosher - Pareve, Gluten-Free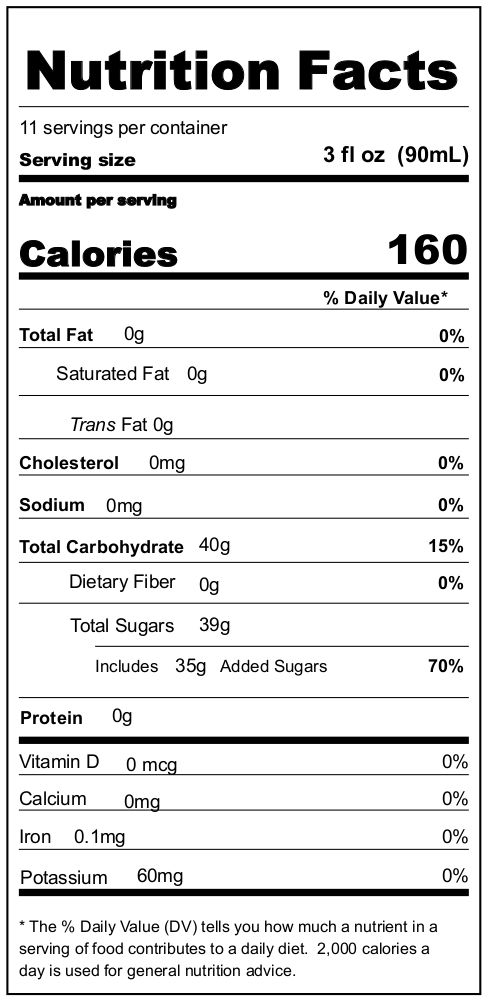 Ingredients: Water, Cane Sugar, Orange Juice Concentrate, Lime Juice Concentrate, Natural Flavor, Fruit Juice for Color, Citric Acid, Ascorbic Acid (Vitamin C).