Oregon Chai Original Chai Concentrate - 6 x 32 fl oz
True to its name, The Original Chai Tea Latte is, well, the original that started a coffeehouse trend. Inspired by our founder's trip to the Himalayas, this flavorful chai latte blend combines the chai spices of its Eastern heritage with a Western twist. Our sweet and mildly spiced signature flavor blends black tea, honey, smooth vanilla and chai spices in every delicious sip. To make a delicious chai latte, just mix equal parts concentrate and milk or dairy substitute. Heat it up or pour it over ice for a rich, sweet, creamy chai tea latte that you'll enjoy. Oregon Chai strives to bring incredible flavor to the world, cup after cup, with minimal environmental impact. To do that, we source organic ingredients whenever possible. The Original Chai Tea Latte Concentrate is no exception, proudly sporting the USDA Organic Label. Made with organic ingredients, The Original Chai Tea Latte is not just delicious, it's better for the planet. Naturally. Refrigerate after opening.
Diet Certifications: Usda Organickosher - Pareve,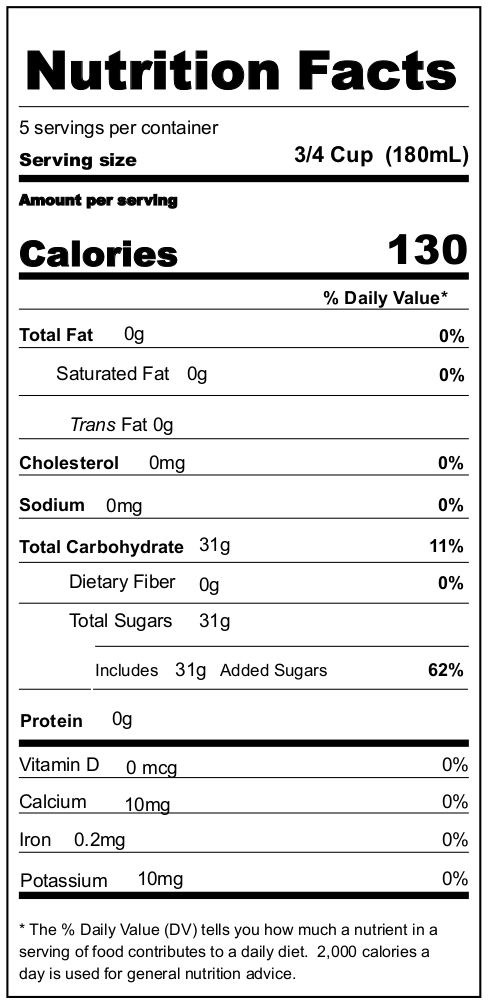 Ingredients: Water, Organic Cane Sugar, Organic Black Tea, Organic Vanilla Extract, Organic Spice Extracts, Organic Honey, Citric Acid, Natural Flavor.