Oregon Chai Original Chai Concentrate - 1 x 1.5 gal Bag-in-box
Easily make larger quantities of chai with The Original Chai Tea Latte bag-in-box packaging, perfect for higher-volume needs. True to its name, The Original™ Chai Tea Latte is, well, the original that started a coffeehouse trend. Inspired by our founder's trip to the Himalayas, this flavorful blend combines the chai spices of its Eastern heritage with a Western twist. Our sweet and mildly spiced signature flavor features a blend of black tea, honey, smooth vanilla and chai spices in every delicious sip. The convenient bag-in-box design features an easy-pour spigot.
To make a  delicious chai latte, just mix equal parts concentrate and milk or soy.  Heat it up or pour it over ice for a rich, sweet, creamy blend of black tea, honey, vanilla and spices that you'll enjoy thoroughly. Yes, it's that easy!
More than twenty years after our company's founding, Oregon Chai products remain true to our principles. We strive to bring incredible flavor to the world, cup after cup, with minimal environmental impact from our products. We make this one with natural ingredients.  
This Original Chai Tea Latte product is available in an easy-to-pour 1. 5 gallon bag-in-box package. Refrigerate after opening.
Diet Certifications: Kosher - Pareve,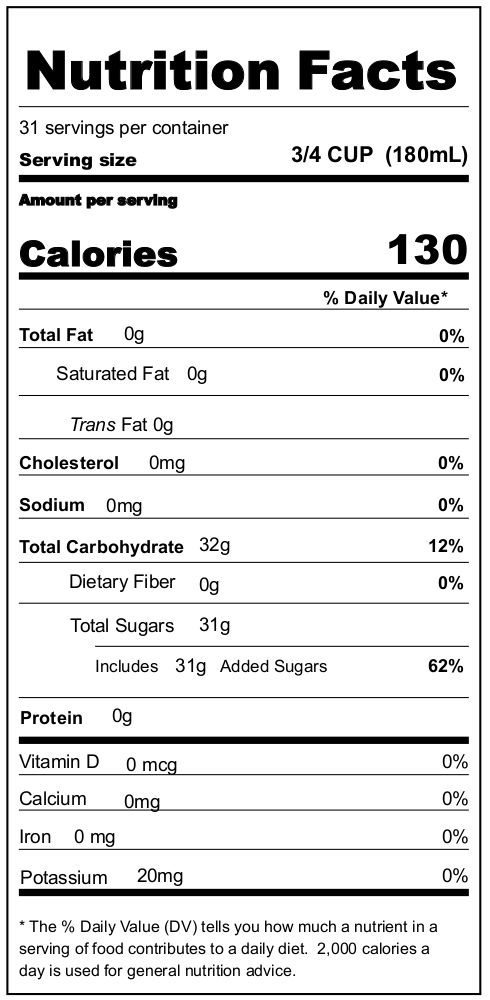 Ingredients: Water, Invert Sugar, Liquid Cane Sugar, Natural Flavor, Organic Black Tea, Organic Vanilla Extract, Organic Spice Extract, Organic Honey, Citric Acid.